Amazing Aomori: 3 Reasons to Visit Aomori, Japan
(POST DATE:2023-11-10)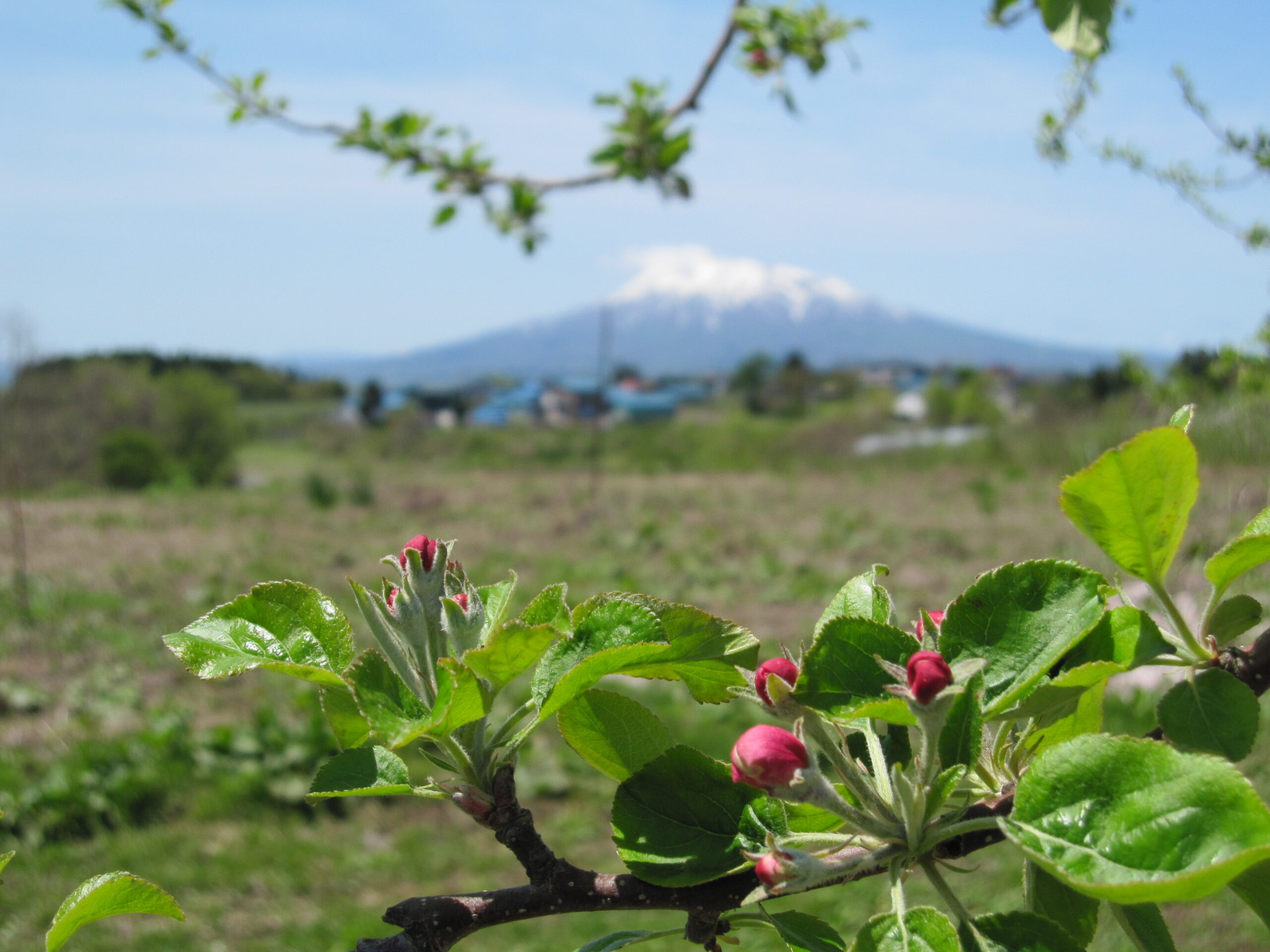 Aside from being the home of appcycle and RINGO-TEX, Aomori is also famous for many things in Japan and even across the world. In this article, we're covering everything from the local produce and specialties, to the heritage sites, and popular seasonal events held in the area. So if you're tired of all the hustle and bustle of Tokyo or Osaka and want to see traditional culture outside of Kyoto, check out these 3 reasons to visit Aomori, Japan!
Man Made Marvels
If you happen to visit Japan in the summer months, the Nebuta Matsuri should be on your list! Celebrated every year in early August, Aomori's Nebuta Matsuri is the largest of the country's nebuta festivals and has been named as one of the top 3 festivals in the Tohoku Region of Japan. Why not try on a haneto costume while chanting Rasserā with the crowd? These festivities will surely excite you as you watch the nebuta floats carried around the city center!
But maybe you're not into loud, crowded events. If you prefer a more laid back, quiet, tour then the Sannai Maruyama Archeological Site is the place for you. Named a UNESCO World Cultural Heritage Site in 2021, the site is home to numerous artefacts and reconstructions of pit dwellings to name a few. The preserved village is said to have been built in the Jomon Period dating back to 3900 to 2200 BC. Aside from guided tours around the site, visitors can also view films about the area and participate in workshops to learn about traditional Jomon era goods.
Stunning Nature
Aomori Prefecture is known across Japan for its rich natural features. Southwest of the Tsugaru Plain stands Mt. Iwaki, the tallest mountain in the area standing 1,625 meters high! Although it is an active stratovolcano, it has not erupted in the last 100 or so years, also making it a popular hiking and skiing attraction.
If you happen to be in Aomori in October, Oirase Gorge is a popular tourist destination to witness the reddening of the leaves amongst a beautiful backdrop of waterfalls and thick greenery. Aside from the sights of the river valley, bike rentals are available as well as a Stream Museum that offers snacks and souvenirs. 
And since Aomori is part of Northern Japan, its white snowy winters are also popular the world over! In fact, the Prefecture's Aomori City has been named the snowiest city in the world receiving an average annual snowfall of about 8 meters! It should definitely be on your list if you wish to experience a true winter wonderland.
Delectable Delicacies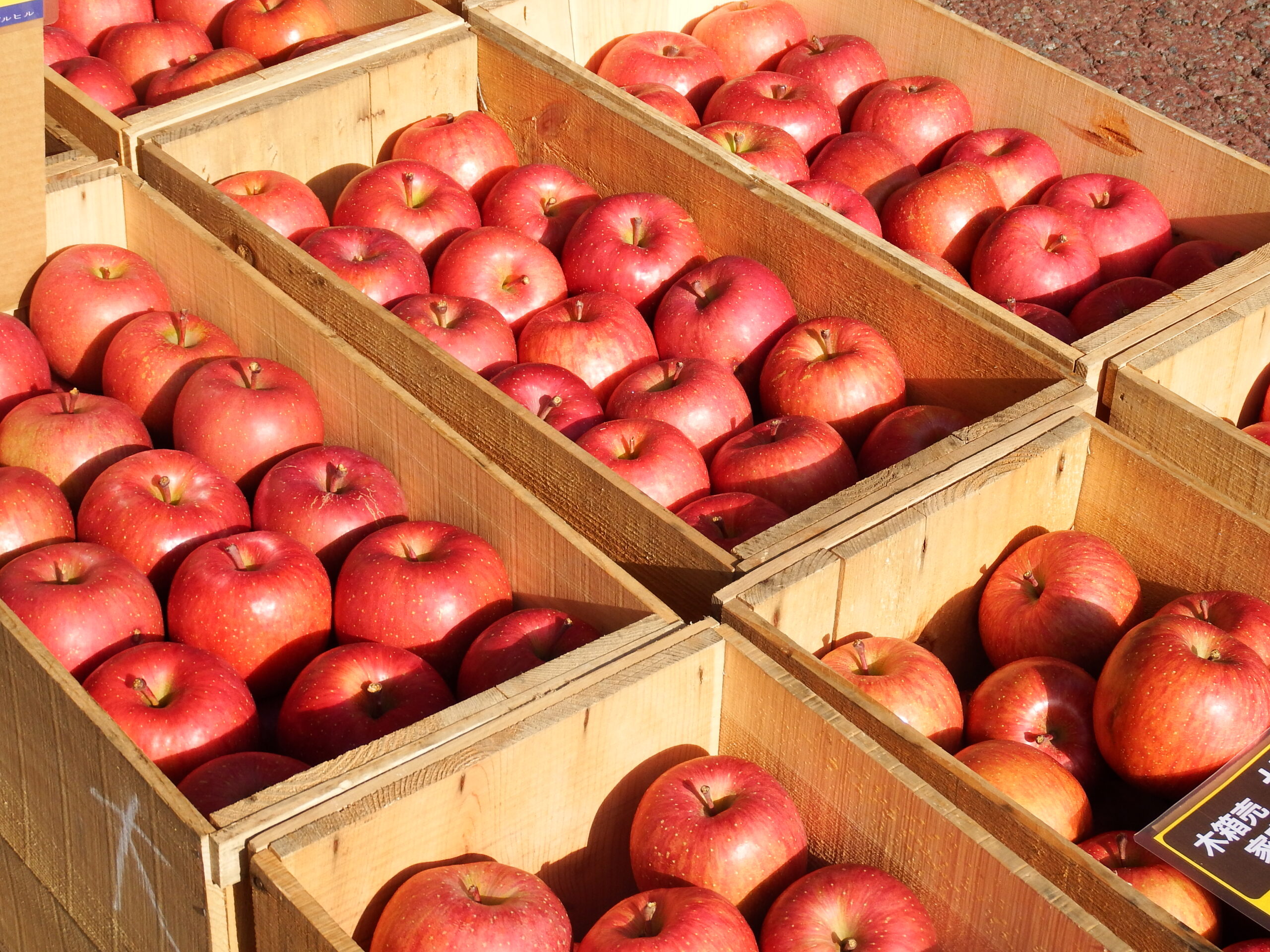 And what trip would be complete without some souvenirs to bring home? The first thing that many tourists associate with Aomori has got to be their specialty apples. In fact, the prefecture actually produces over 50% of the country's apples, boasting over 60 varieties . Aside from plain apples, you can also try many other apple products including special apple pies, apple cider, and of course, RINGO-TEX apple leather! 
If you prefer a stronger taste with your souvenirs, you can also visit the Garlic Center in Takko village. Aside from producing 70% of Japan's garlic crop, you can also find a variety of garlic specialties like fresh garlic, garlic ramen, and even weirdly Intriguing garlic cola! You can also wind down and tuck into a delectable plate of Garlic Steak which is offered in restaurants around Takko.
---
Conclusion
We hope that this article gives you some inspiration for your next trip to Japan! Visiting Aomori will not only give you a completely unique perspective on Japanese culture, but you'll also be helping out the local businesses in the area, helping them maintain their humble businesses. If you want to learn more about Aomori, travel tips, and our mission to increase sustainability, check out our website here. And don't forget to follow us on our official Facebook, Instagram, and YouTube accounts. Bon Voyage!