How Apple Waste Is Turned Into Beautiful Leather.
(POST DATE:2023-01-22)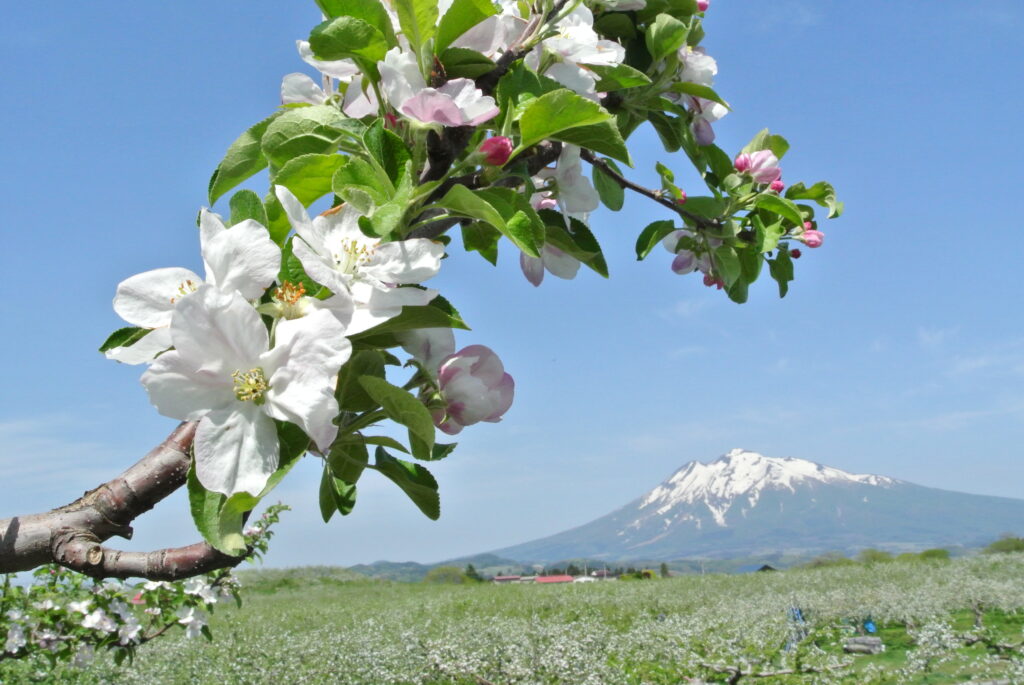 Appcycle: Turning apple waste into fashionable leather
Aomori is the capital city of Aomori Prefecture, located in the Tohoku region of Japan. With its cold and humid continental climate it has become the largest apple producer in the country. Approximately 88,250 tons of apples were produced just in 2020. A large quantity of these apples are either shipped or turned into juice. Juice production in this prefecture produces a large quantity of waste in the area as well. Apple processing waste is also called pomace, which is generated in huge quantity in this region. Pomace production was around 1,931 tons respectively. This number has greatly increased now. With such waste comes huge environmental concerns. This is where Appcycle, a company based in Aomori, Japan stepped in to tackle the issue by turning pomace into eco-friendly leather.
Check out our previous post on: 'The Future of Fashion: How Vegan Leather is Leading the Change'
---
From Apple to Leather.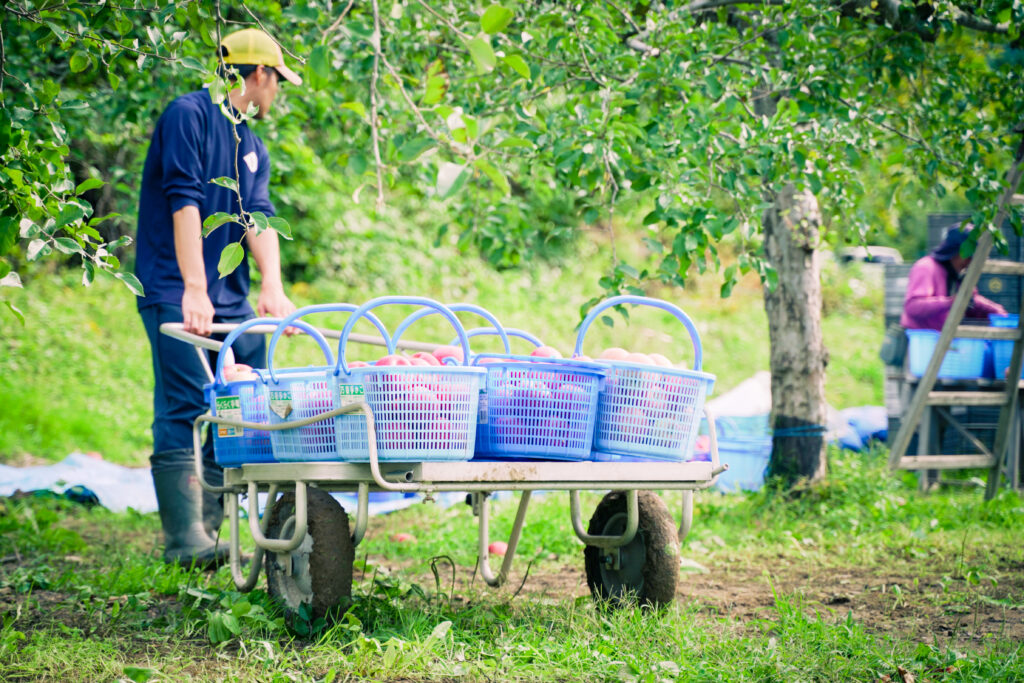 Apple collected from the orchards of Aomori are freshly processed in different facilities around the region. This is generally done by pressing and grinding the apple flesh also known as mesocarp into fine paste which extracts almost all of the apple cider from the fruit. This leaves a pasty granular byproduct as a result.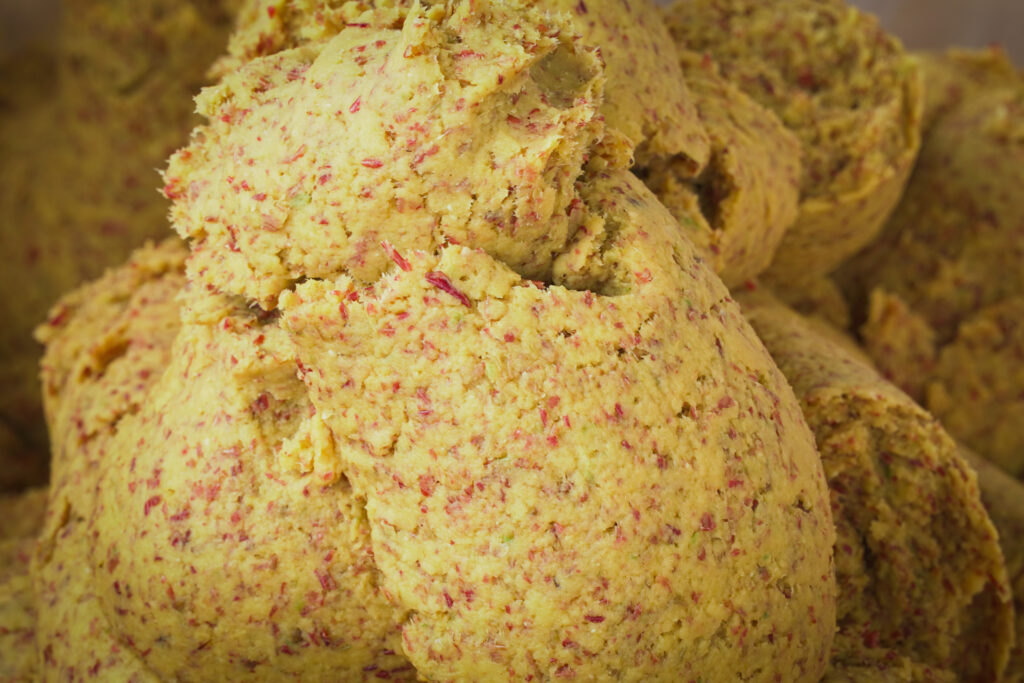 The byproduct is collected in batches and sent to different processing plants where it is then turned into fine brown powder. This process generally involves grinding the pomace into finer material and then drum drying or dehydrating it to remove any moisture. Without any moisture in the pomace, it is grinded again to create the final apple pomace powder (APP)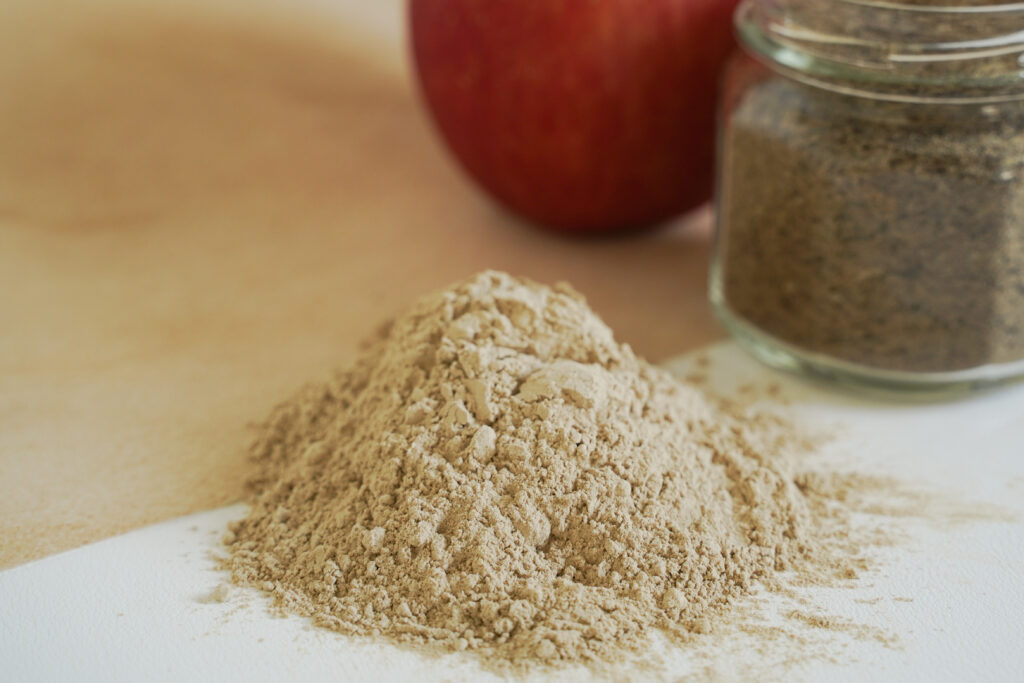 Finally, once APP is processed and tuned for leather manufacturing, it is generally combined with polyurethane. This combination of apple pomace powder and polyurethane is then coated on different materials such as cotton or polyester canvases to produce apple leather.
---
Application cycle
Appcycle wants to realize their vision of creating a sustainable future through upcycling and reducing environmental harm. Their leather called RINGO-TEX is their pride and joy, which will help them accomplish their mission of reducing food waste and improve sustainable agriculture.


Appcyle is now expanding their reaches to international borders with their eco-friendly product. They are looking to collaborate with various companies, individuals, groups and governments as a global team. Feel free to contact  HERE .
---
Follow RINGO-TEX on Instagram for more information and latest updates.
RINGO-TEX: @ringo_tex.global