Your First Vegan Leather Purchase
(POST DATE:2023-10-27)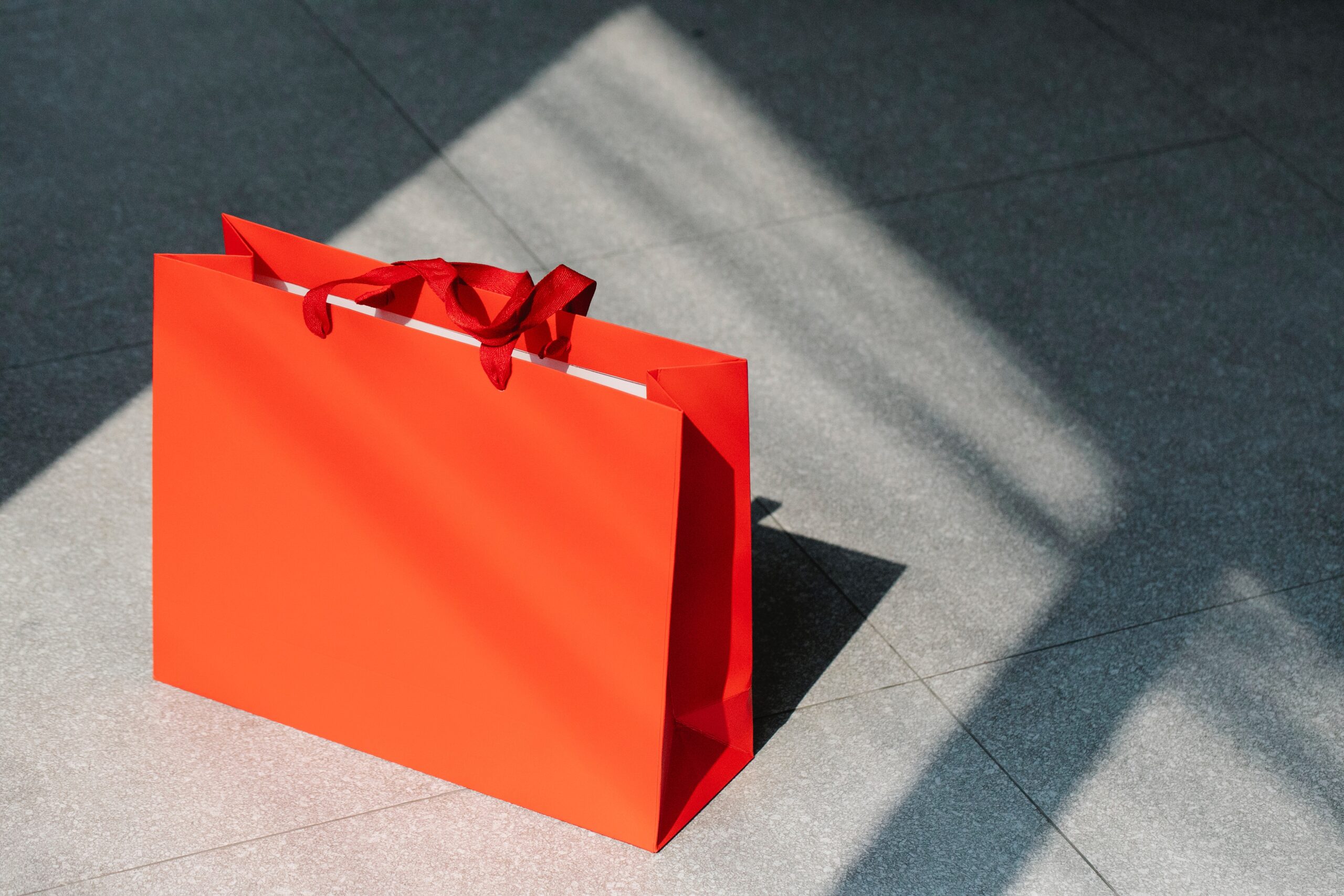 After spending months reading up on vegan leather, how it's made , and how it's different from animal leather, you finally decide to take the leap and purchase your very first piece. Although you have an idea of ​​what kind of vegan leather product you want to buy, there's still so many questions up in the air. What brand should I get it from? How long will I be able to use it? Are there any other things I should prepare before I can use it? It's overwhelming to think about these variables all at once, but worry not because we at appcycle have the perfect solution for you! Here are 3 simple guidelines for your first vegan leather purchase!
1. Recall the research you've done before deciding your purchase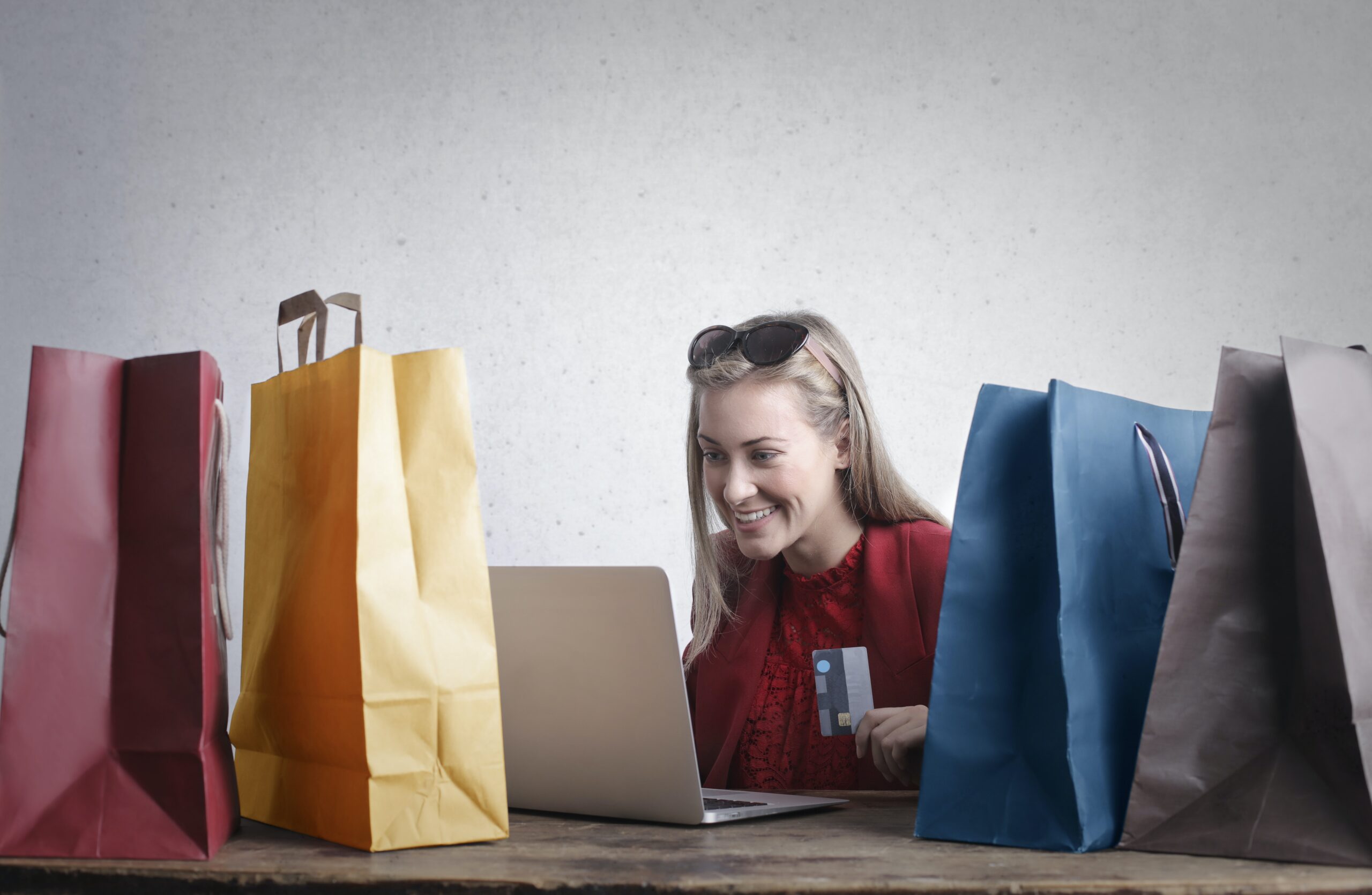 If you've read our article on 5 questions to ask yourself before purchasing a vegan leather piece, then you're probably already equipped with the information you need to make a mindful and worthwhile purchase. These questions, such as the amount of maintenance you 're willing to do to the amount of money you've budgeted for this purchase are essential in narrowing down the best options for you to choose from. This also helps you to keep in mind what you prioritize when it comes to this purchase. it longevity? Sustainability? Style? All of these will help you make a better decision when the time comes to click purchase.
2. Look for a brand that suits your needs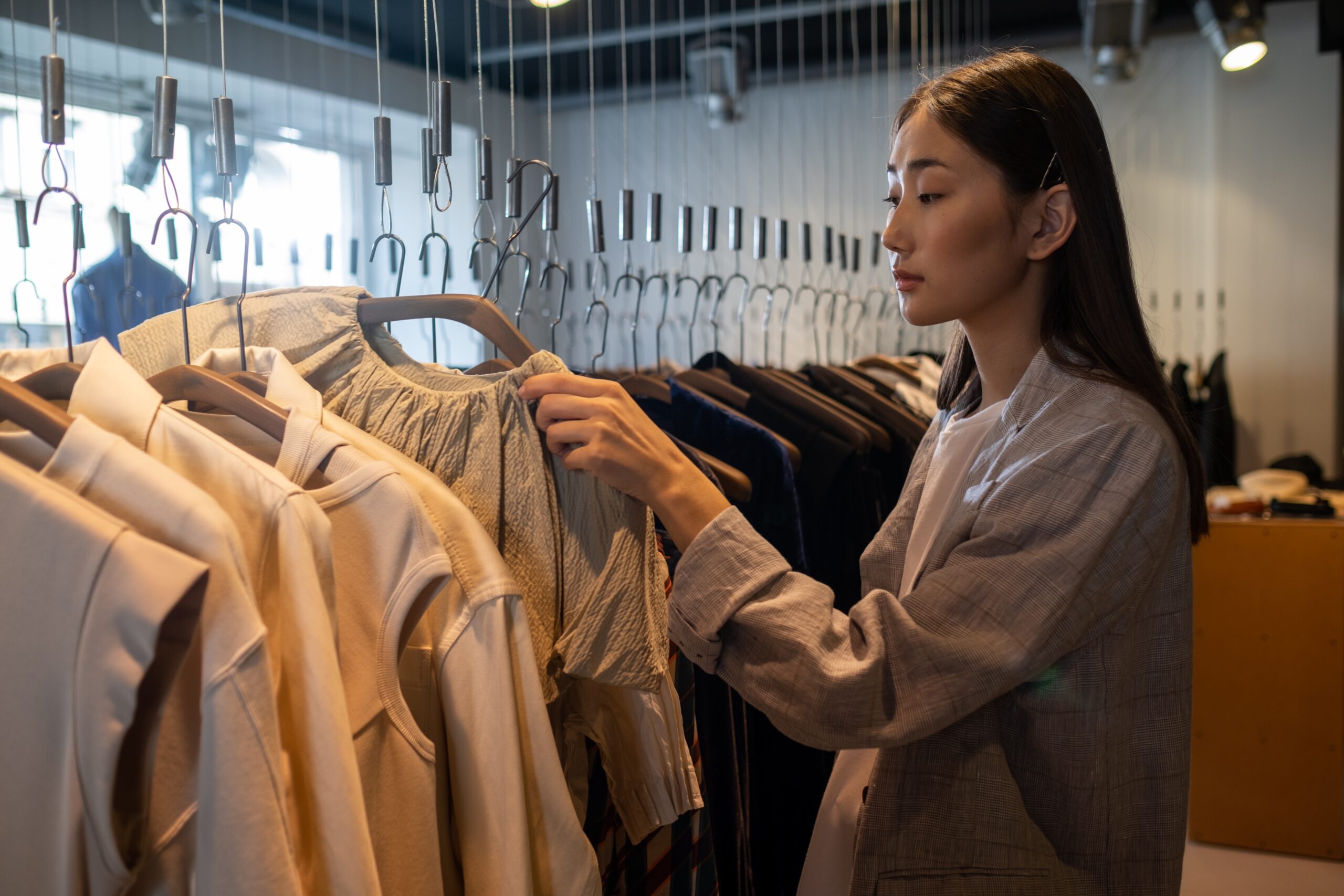 Just like when you purchase products other than vegan leather, you'll find that not all brands are created the same. This is especially true for the case of vegan products. When choosing which brand to purchase your piece from, think of the considerations you made in step one. 
If you're purchasing a vegan leather product because you lead a vegan lifestyle, look into the brand's catalog. Some brands might be famous for a specific vegan leather product, but that doesn't necessarily mean that all of their leather goods are made with vegans in mind. This is essential so you don't end up supporting a company you otherwise wouldn't have, or worse, contributing to waste by buying an item you'll never use.
If you're concerned about the composition of your vegan leather, look into how much of the brand's vegan leather is made from bio materials. This is important for different reasons because it depends on your concerns regarding the product. If you're worried about the longevity of your vegan leather purchase, it might be better to buy something with a higher pvc or non-organic content composition since those products tend to last longer. On the other hand, if you're more concerned over how much plastic you' re purchasing, it would be better to purchase from brands that use a high percentage of biomaterial in their vegan leather.
, not all the brands and stores that offer vegan options are actually concerned about the environment. Because completely plastic leathers also count as vegan so long as they don't use animal products, you could still include them in your list of options. , a lot of the large fast fashion companies claim to offer vegan products, leather or otherwise. Purchasing a vegan leather item is better for the environment on its own. But if you consider the gravity of the impact that fast fashion brands have on the environment as well as their ethical issues, it is probably best to steer clear of them.
3. Purchase the maintenance materials along with your item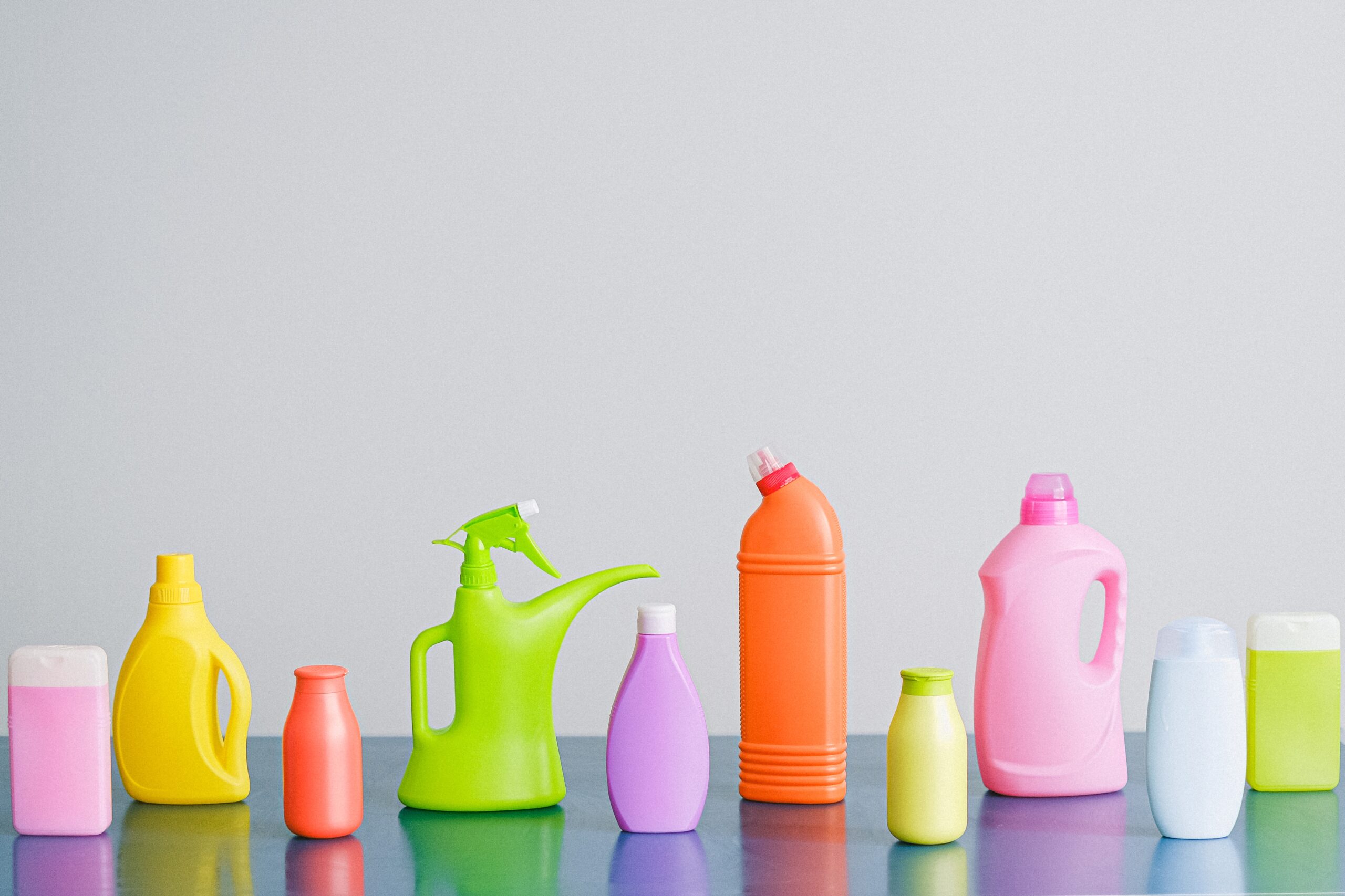 By the time you've chosen the brand, you might have already browsed and purchased your dream vegan leather piece. Congratulations! However, before you use your new purchase, you should also get your hands on all the materials and supplies you'll need to maintain your vegan leather. Things like gentle soaps and brushes for cleaning, as well as dust bags and dedicated boxes for storage are both essential in maintaining and extending the lifespan of your vegan leather items. Not only does doing this save you money in the long run for cleaning fees and potential repairs, it also ensures that your purchase is as good for the environment as possible since you'll be able to use it for longer than you normally would.
---
Conclusion
By the time that you've followed all these steps, all that's left is to enjoy your new vegan leather piece and think of how you'll use it in the future. Will it be a special occasion item so it's easier to keep clean and fresh? Or will it be something for daily use that you can preserve by having regular cleaning sessions? Maybe you'll decide to purchase it again or recommend it to a friend? 
The most important thing is that despite how complicated the process may seem, the switch to vegan leather is not only easier than it seems to be, but it's also better for you and the environment. If you want to read more articles about vegan leather, sustainability, and the environment, click on over to our blog here . And don't forget to check us out on Facebook , Instagram , and YouTube !
This article was written by Yvonne Gonzales