STAFF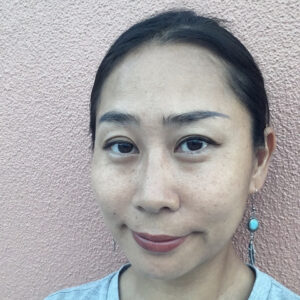 Business Development Manager
Machiko Obikawa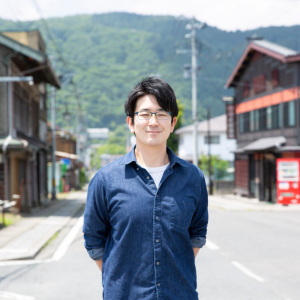 R&D Manager
Yuya Gokudan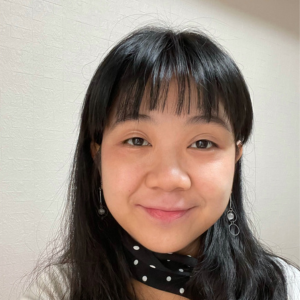 Global Marketing /Sales  ProofreadingYvonne Gonzales
INTERN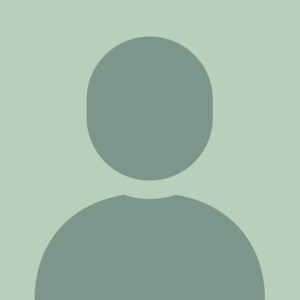 DOMESTIC Marketing ・ R&D
Ayaka Kobayashi
Previous interns
Global Sales: Nicole Jane Ong, Tharushi Mullegama
Global Marketing: Nikita Bachhav, Rohan Amin, Anzelin
Domestic: Akane Ianaba, Hitomi Nakao, Otone Noro
WORKPLACE
Workplace flexibility and diversity.
appcycle inc. has people working remotely from Singapore, Japan, and various places.
CAREER
Join Us
Intern: Global Sales (remote)
Intern: Global Marketing (remote)
CONTACT
We would love to to collaborate with various companies, individuals, groups and governments as a global team. Please feel free to contact us.